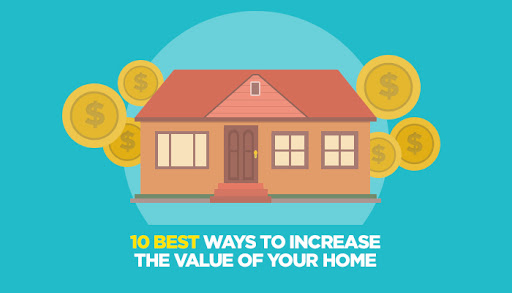 How to Increase the Value of Your Home
Are you thinking of spending some money on your home in 2020? But, rather than just thinking about the things you want or the features that can add benefit, it's also worth thinking about how all this can increase the value of your house. Not all work will have the same potential return. So, it's better to concentrate on those works that can add value to the pricing in the real estate market. As you make decisions regarding home upgrades, renovation, and major projects, it's vital to pay close attention to the market value of your home and the houses nearby. The good news is, keeping up with repairs and making smart improvements are both proven ways to increase home value over time.
There is a myriad of different ways to add value to your home without costly extensions or loft conversions, and many of them, you could even do yourself! Just remember; always compare the cost of your renovations against a potential value increase to make sure it's worth it.
Whether you want to build equity or get a good deal when you sell, use the following tips to raise the value of your home:
1) Add Beauty:
The first thing you can do to increase home value is to make your home more attractive and beautiful. Making your home more beautiful is definitely a great selling point for future buyers; you'll also get to enjoy living in a prettier home yourself. Along with that make sure the existing landscaping is well-maintained because if your yard seems dull in comparison with your neighbours, then that can be a negative.
2) Dealing with Structural Issues: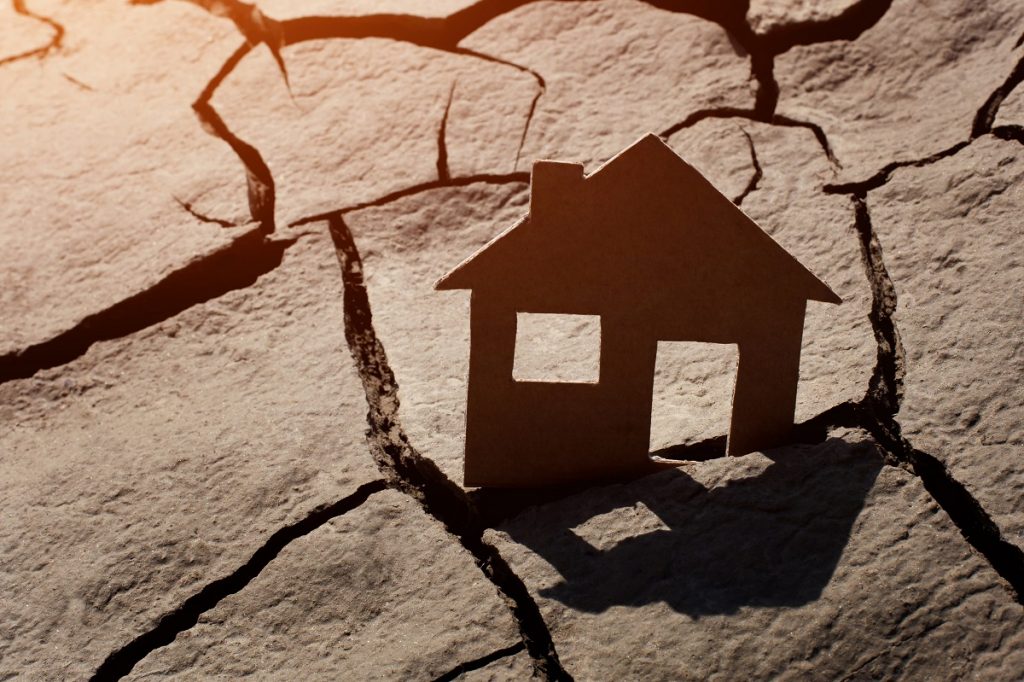 Structural issues such as subsidence can massively affect the value of your house during a sale. Without resolving structural issue there is no much use of carrying out cosmetic improvements or internal work. Structural defects usually include a sagging or leaking roof, rising damp, cracks to walls, rotten joists or roof timbers, broken roof tiles, an unstable chimney stack, collapsed floor/slab, etc.
3) Make it Low-Maintenance:
Many of the buyers worry about buying a house that will need constant maintenance. Therefore, replacing a major component before putting it up for sale can reduce the fear of an emergency repair in the near future. This would help you get a higher price too.
4) Make it More Efficient: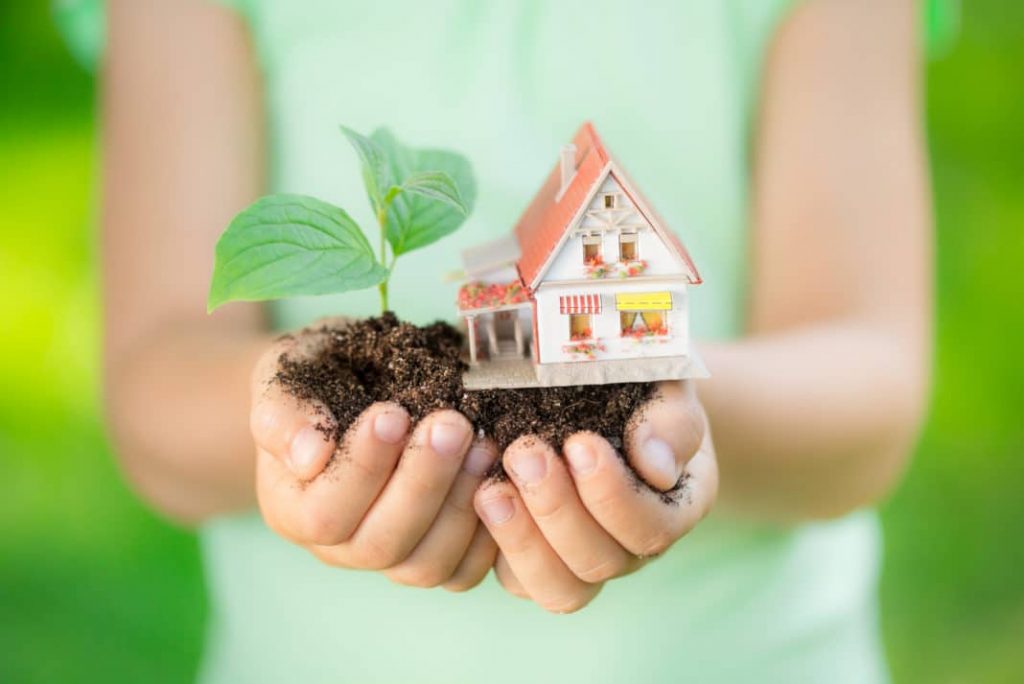 These days energy conservation features have a significant impact on home value, depending on what area of the country you live in. Energy-efficient mortgages allow borrowers to take on additional debt to cover both the purchase of the home as well as energy-efficient upgrades. Double-paned windows, LED lighting, solar-panels, or efficient appliances can increase home value and entice energy-conscious buyers.
5) Updating the Electrics:
Updating the electrics may be essential if the house has not been rewired for the last couple of years. Adding extra sockets, attractive faceplates for switches, rewiring, updating the lighting, etc. can definitely add value to your home.
6) Convert your Cellar:
Does your house have a cellar? Transforming an existing cellar into a living or storage space can boost a property's value by up to 30 %. In fact, converting your cellar can be one of the least complex home improvements to make as it doesn't require any planning permission.
7) Make your House Smarter:
Many of the buyers might prefer to have safety-enhancing gadgets in their new homes. Such safe and smart devices include fire detectors, thermostats, security cameras, door locks, and lighting. Techies are likely to pay more for these items while they choose their home.
8) Refresh your Wood Work: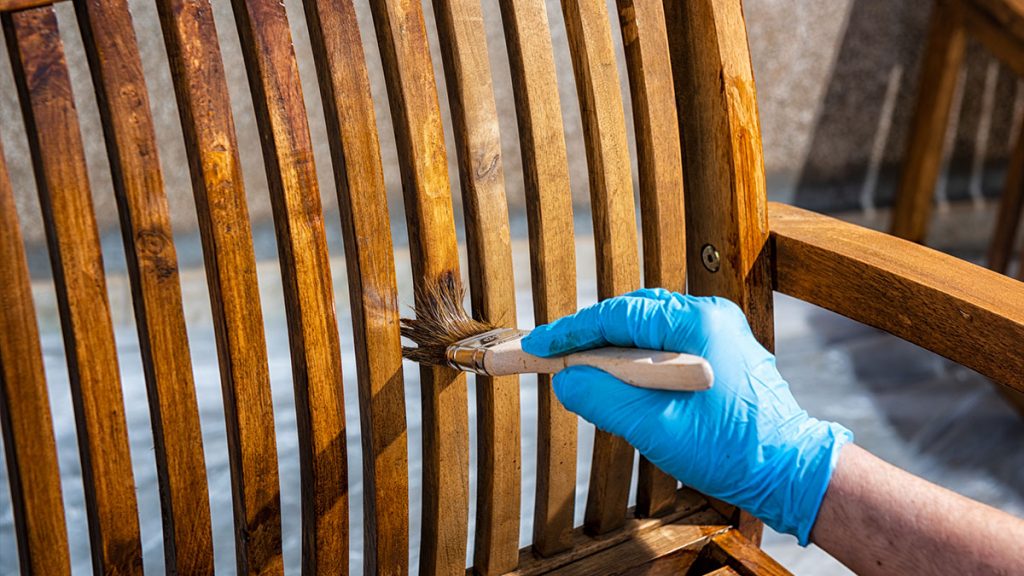 Most of the woodworks get dull and dry over by time. So, take some time to luxuriate the woodworks with a coat of Murphy Oil Soap or any other polish to revive the natural shine.
9) Use colour and nature to attract buyers: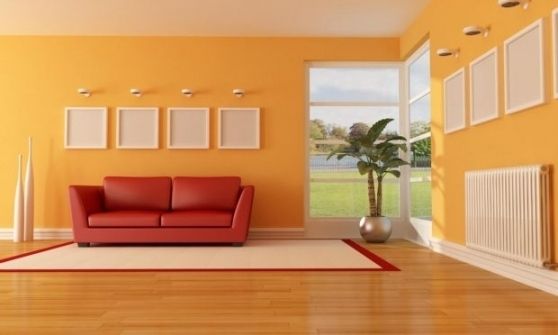 When it comes to a potential buyer, they'll notice every corner of the house that you might have turned a blind eye to. Nowadays more than vibrant colours, neutral colours are far more desirable and more into the trend. Along with choosing the right paint, add some natural bits to your decor with indoor plants and wall decor.
10) Spruce up your closets, storage, and shelving: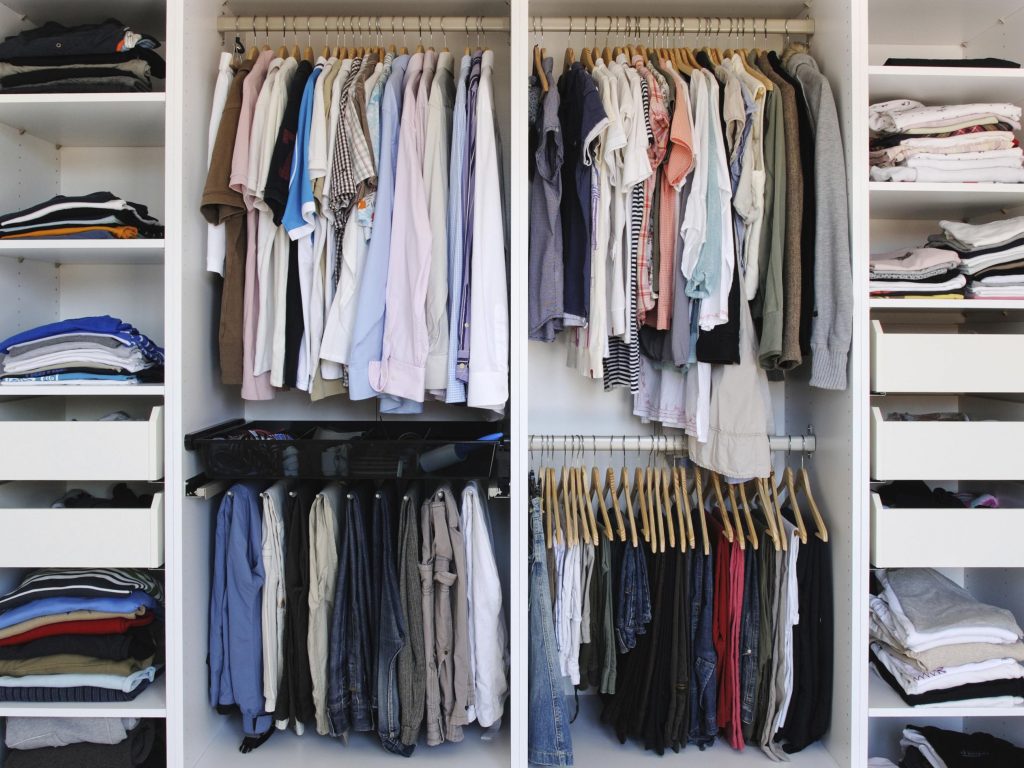 Clean up the shelves and organize the contents, so that it looks like there is plenty of space for a happy, well-organized life. Because overstuffed closets don't sell well.
11) Repair windows with cracks or foggy panes: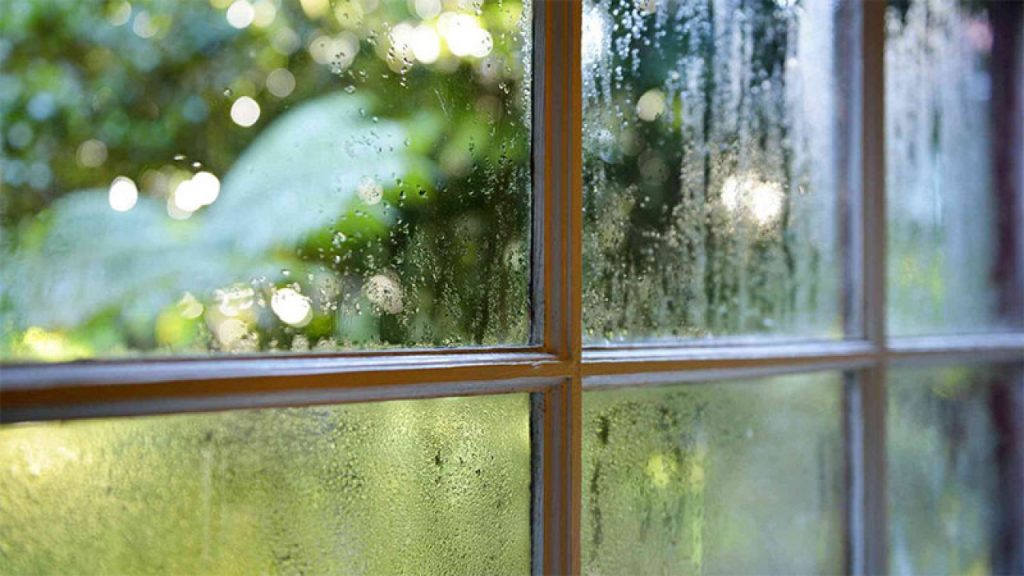 In most cases, homeowners get busy and ignore the crack in the window or the window with a dirty, misty appearance. You can replace the window or, quite possibly, have it repaired. A clear window will add on to the look of your house and will also be a much better selling point even if you never have to mention it to the buyer.
12) Update the kitchen:
Kitchens are often the big selling point when it comes to putting your home on the market so make sure you have a great kitchen. A modern kitchen can add thousands to a house property's value. If you're not looking to completely renovate your kitchen to a modular one, then painting the cupboards, updating your side table, or replacing your tiles, light and airy roof lights could also do the trick making the whole kitchen brighter and more welcoming.
13) Let the Bathrooms Sparkle:
Most of the experts say that the bathroom and kitchen are one of the most important areas in a house to take care of. So, if your bathroom is looking a little tired, make sure you renovate it before you put your home on the market. It's important to keep the bathroom as clean as possible, meaning all surfaces including tile, grout, tub or shower, etc.
14) Increase Living Space with a Conservatory:
Nowadays most of the houses would have a conservatory style that would make you feel closer to nature merging the indoors with the outdoors. The biggest part of your conservatory living space look will be the glass, so explore your options carefully. This would add a potential value of 10% while selling your house.
15) Re-paint your Front Door:
The front door is the first thing potential buyers see, and repainting a door is a cheap way to make a great first impression. Focus on your entryway to intrigue buyers before they even step into your house.
16) Heavy Cleaning and Organising:
A heavy, thorough cleaning can work wonders on any house property. Even though it might take some considerable time and physical effort to do it right, this process is altogether cost-effective. Focus on all those hidden corners, get behind the stove and refrigerator, move furniture to clean what lies underneath. A clean, tidy home with everything in working repair will help you get the best possible selling price.
Conclusion:
Your home is a huge financial investment; hence, any money you put towards it should not only give you satisfaction but should also add value to the property when you sell. Whether you're thinking of selling your house very soon, in the next six months, or a few years down the road, remodeling with ROI in mind is the best smart move.
SPACEY, being one of the leading interior design companies provides services like architectural design, interior construction, project management, and much more. During the past 10 years, we have gained recognition as a reliable and hardworking team who strives for accuracy and quality in everything we do. Being a qualified team of architectural professionals, we tend to be both problem solvers and achievers dedicated to providing quality and cost-effective service to our clients.